Are you are looking to retouch that "almost" perfect photograph? Our expert photo editing services incorporate the most advanced retouching tools to optimize your photographs and correct those minor imperfections! Our skilled professionals can also digitally 'manipulate' your photos to remove unwanted bulges, objects, and people.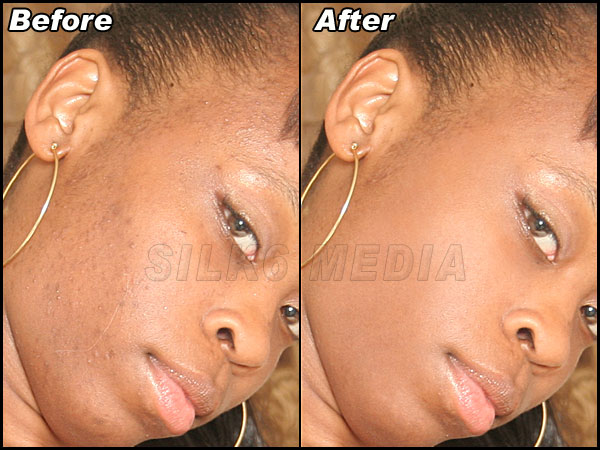 (Photo Retouching Example)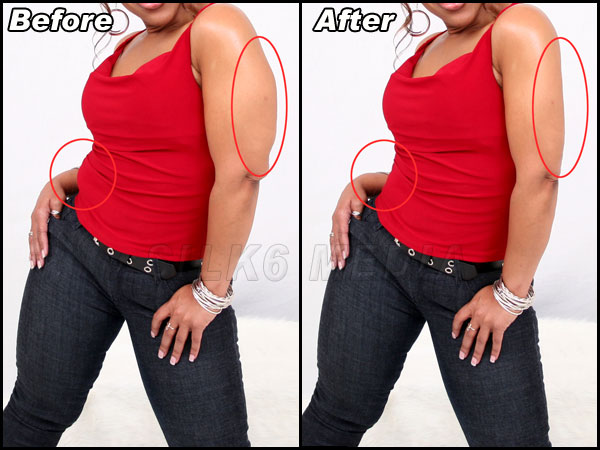 (Photo Manipulation Example)
Retouching Services can include any of the following:
Evening out skin tone
Removing Facial Blemishes and Darkness (or Bags) Under Eyes
Removing Skin Blemishes, Stretch Marks, Tattoos, and Scars
Reduce The Impact of "Bad Hair Days"
Removing Tan Lines
Removing Tatoos
Softening or removing fine lines & wrinkles
Removing Facial-Shine
Whitening Teeth
Removing Blemishes On Outfits and Accessories
Bulge Removal and Adjustments (Love handles, Pudges, etc)
Removing Unwanted Objects and People From Photographs
... and a host of other enhancements to keep you looking your best!