Search Engine Optimization Services (SEO)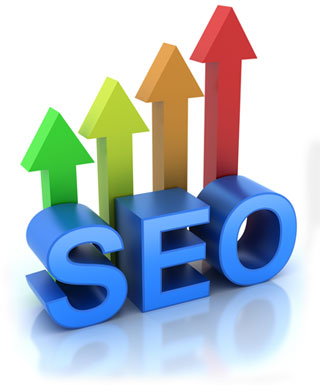 Whether your are a large or small business, Search Engine Optimization (SEO) is a proven way to drive more traffic to your website.

Silk6 Media offers a wide range of affordable and effective SEO services that are designed to help your website rank higher on major search engines like Google, Bing, Yahoo, etc.

Our SEO process always starts by researching your business industry, your relevant keywords, and your competition. We then use google approved "white hat" techniques to optimize your website's content (and page code) so that your website provides the most efficient information to search engines. We we can also provide off-site optimization as well which further improves your ranking and will get your website close to the top (if not at the top) of search engine results pages (SERP's).


Essential SEO Package

Professional SEO Package

Enhanced SEO Package
Submission to the top Major Search Engines (including Google, Yahoo, & Bing)
Homepage Code Optimization (10 Keywords & Description)
Submission to the top Major Search Engines
Keyword research (Homepage)
Keyword optimization (Homepage)
Page and Code Optimization (Homepage)

(20 Keywords & Description on all website pages)
Meta Tag Optimization
Submission to the top Major Search Engines
Full Site Map Creation
Sitemap Submission to the top Major Search Engines
Keyword Research (All Pages)
Keyword Optimization (All Pages)
Description Research & Optimization (All Pages)
On-Site Blog Page (Optimized For Search Engine Crawlers)
Alt tag SEO optimization
Social Media Integration
60 Day weekly SEO campaign management

Repeated Citation Submissions
Repeated Blog Submission
Social Media Updates
Keyword Research and Adjustments