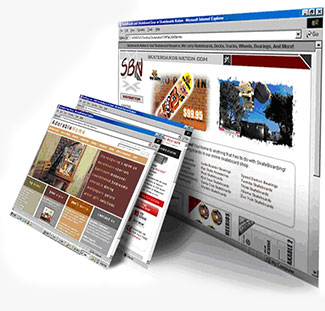 Absolutely! If you have a business, you should have a website... period. The internet is growing rapidly. There are over 644 million websites on the internet and the number grows at a rate of about 40 million per year. If you don't have a website, you are losing business to other companies that do. That's a fact.

However, it's not enough that you just have a website. You must have a professional looking website if you want to be taken seriously. Your website should attract visitors and also keep their attention once they get there.

If you want your website to serve as a serious marketing tool for your business you will need a website that...

is optimized to reach your target audience
is unique and holds your customer's attention
successfully delivers your marketing message
Silk6 Media offers professional custom web design services in Maryland and other states as well. You can leave it to our team of professionals to build you a website that has what it takes to grow your business! Our developers will ensure that your website is designed to be search engine friendly (SEO), easy to navigate, optimized for fast loading, unique, and eye-catching!

Making a great first impression is only the beginning. Our team will enhance your marketing message by using exactly the right combination of innovative web graphics and text on your website. We use the latest in multimedia, CGI, Java, and other web applications to enhance your visitor's experience and we are experts at making the most efficient and creative choices from among all of the possible web design techniques.

On each project, we work hard to ensure two vital things:
An Eye-Catching Welcome
Your welcome page is the first impression visitors have of your business. We will design your site so that it is easily found, succeeds in grabbing the visitor's attention, and motivates users to act on your message.
User-friendly features and easy navigation
A website that is too difficult to use is usually abandoned quickly. We will make sure that your website is user friendly and intuitive so that visitors can quickly find the information they want.
Our Web Design Services Include:
Complete Website Design and Hosting
Domain Name Registration
Email Hosting
Graphics Design & Optimization
Professional Photography and Videography for website content
Custom functionality script programming
Website Maintenance and Upgrades
... and much more!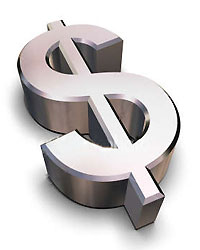 We have some of the most affordable rates in the industry for professional website design. However, like many other important business decisions, the choice of a web design firm should not be driven by price alone. More importantly, skill, experience, and reliability are major factors in choosing a company to build the website that will represent your business.

Our team brings skill, reliability, and over 10 years of experience to every project that we handle. We are committed to customer satisfaction and we concentrate on forming significant business relationships with our clients so that we can address each client's unique needs.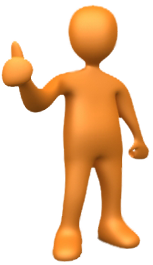 Producing and managing a successful website is best handled with a "one-stop" solution, where one company satisfies all of the complex needs of a website's development. Silk6 Media offers this solution and much more.

By providing web design and development services, programming the complex "interactive" functionality, providing photography and graphics services for your content, and hosting your website, we enable you to focus on your business, knowing that the countless details related to your website's construction are being properly managed by a reliable, experienced team of specialists.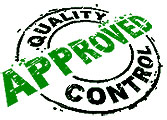 A good project management system is one of our keys to customer satisfaction. Throughout the various project phases, we continually keep you informed of our progress, providing special "back door" links to your website (so that you can see the new website as it is coming together). We always maintain open communication with our clients every step of the way which helps ensure that the finished product will be exactly what they have envisioned or better! It starts with a free consultation. We always begin our work by learning as much as possible about our client, the target audience, the market place, and the overall goals for the website. With that information, we will offer solutions that meet our client's needs, making suggestions for creating a 'budget friendly' efficient website while incorporating what the client wants into the project specifics. (including design structure, functionality, and ongoing support)